Stickman Climb 2 is a stickman physics platform game. Balance yourself using your trusty axe to complete tons of levels! Be ready to face deadly traps and climb over challenging obstacles. 
You can customize your stickman avatar by unlocking new colors, vessels, and weapons. You can play Stickman Climb 2 by yourself or race against your friend locally!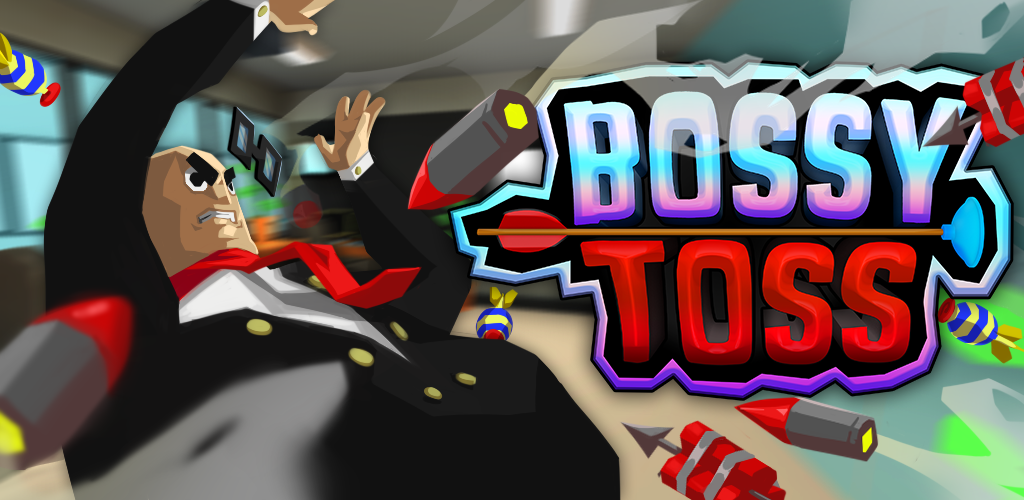 Want to relieve some stress, relax or just toss and battle the boss? You can in this free bossy tossy game!
Use your skills to throw an enormous variety of objects at that annoying bossy character and show 'em who is the "real" boss! Complete quests, objectives, seasonal tasks and achievements to unlock all the awesome weapons and levels this game has to offer!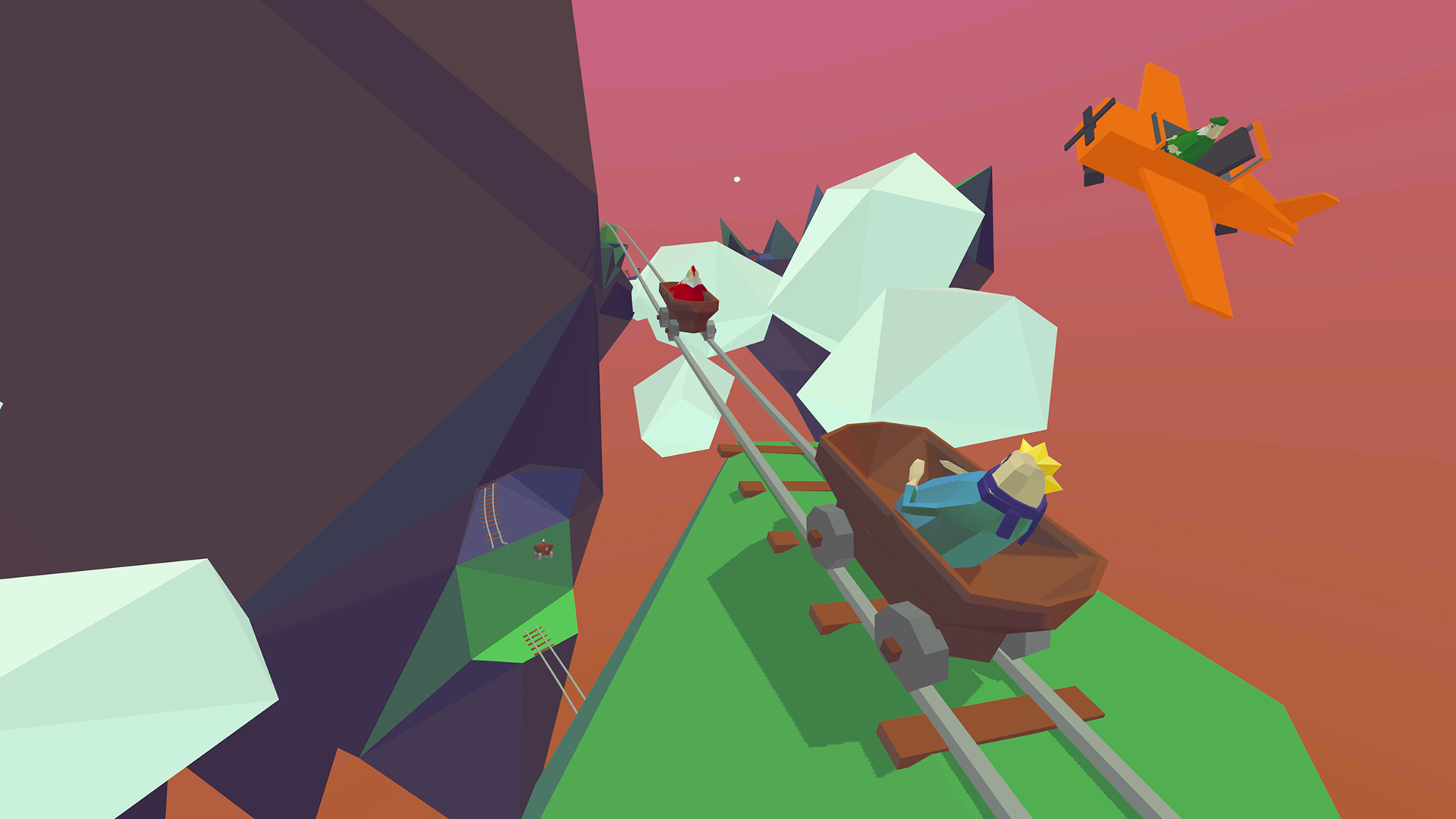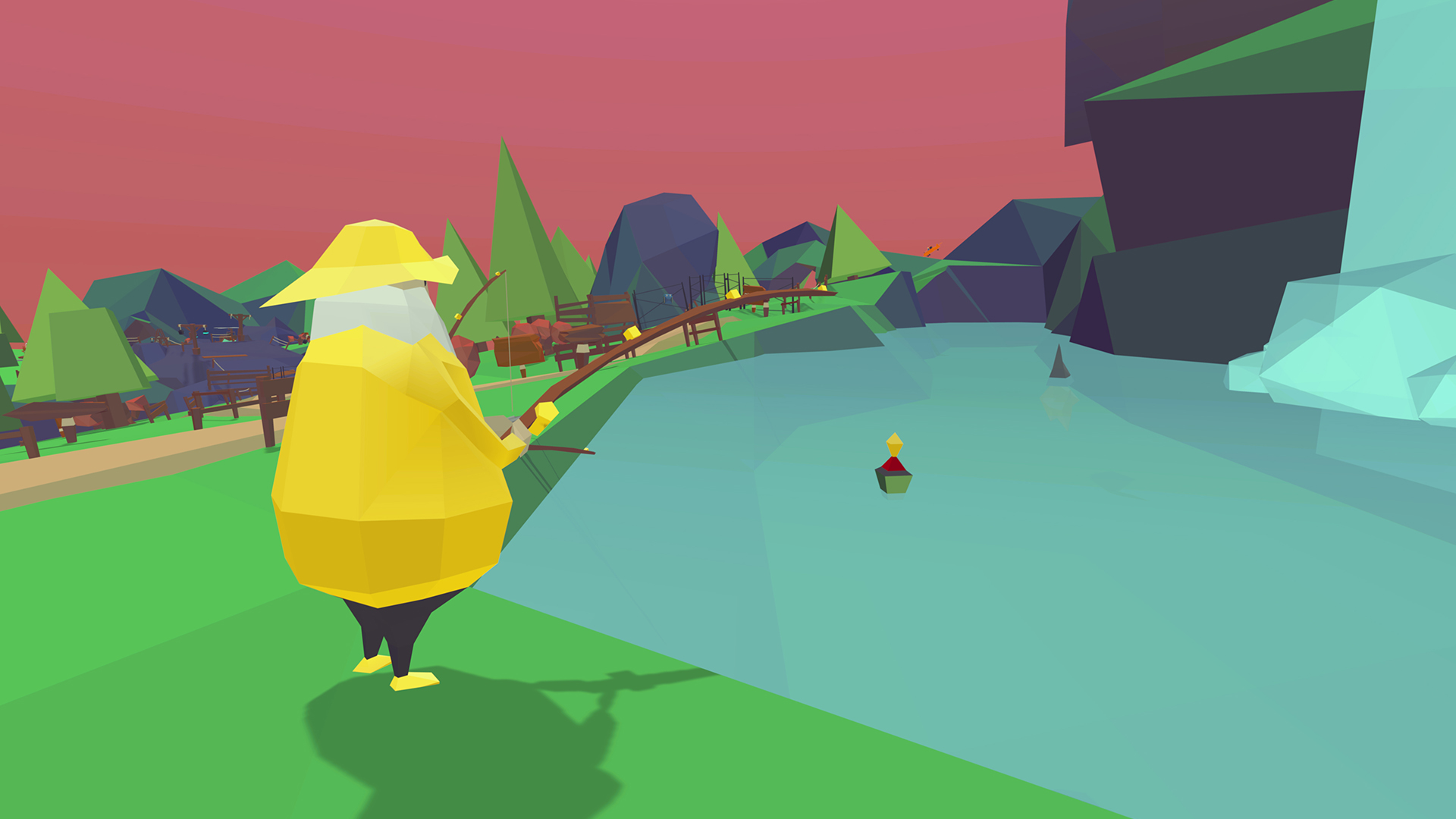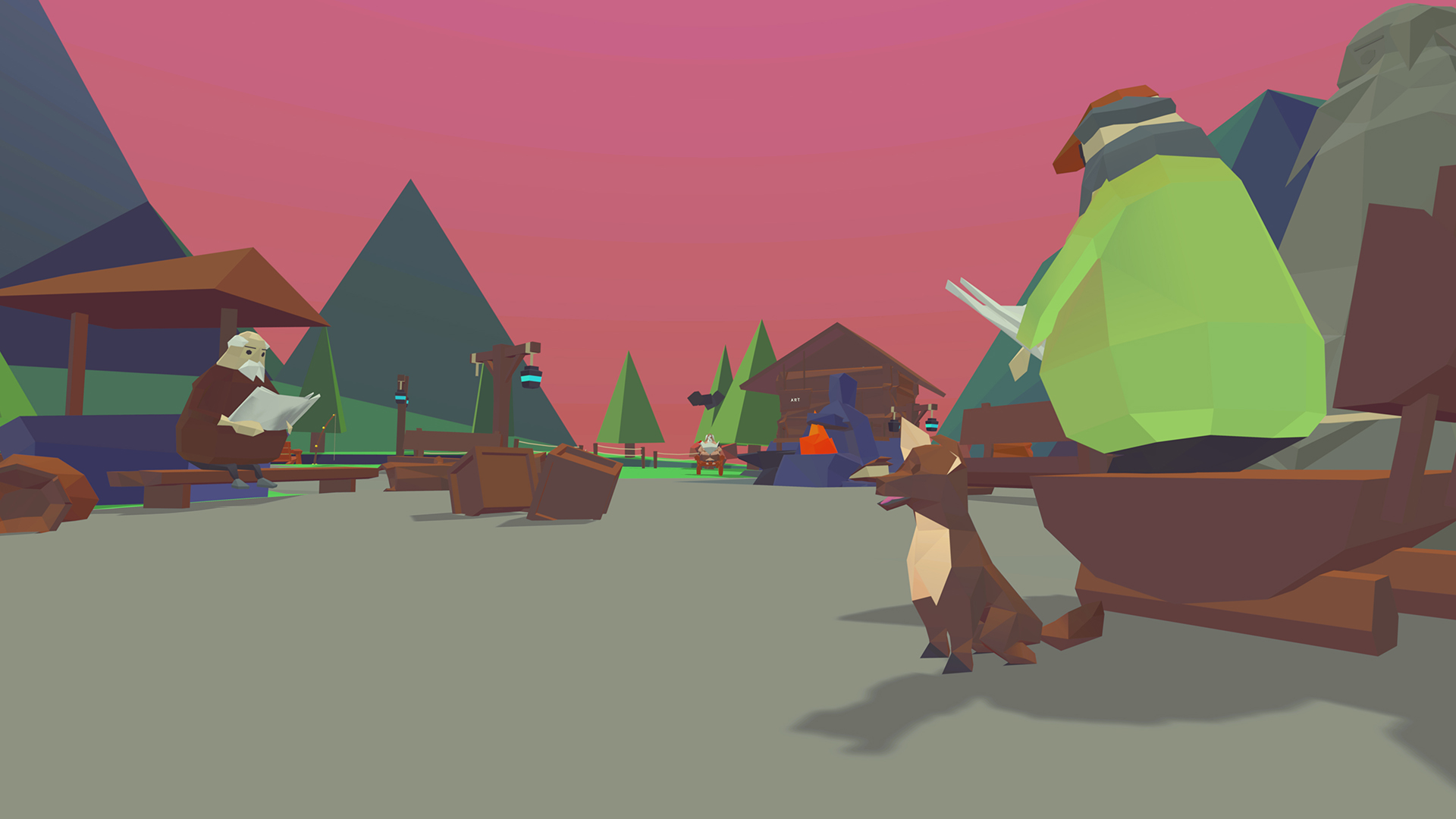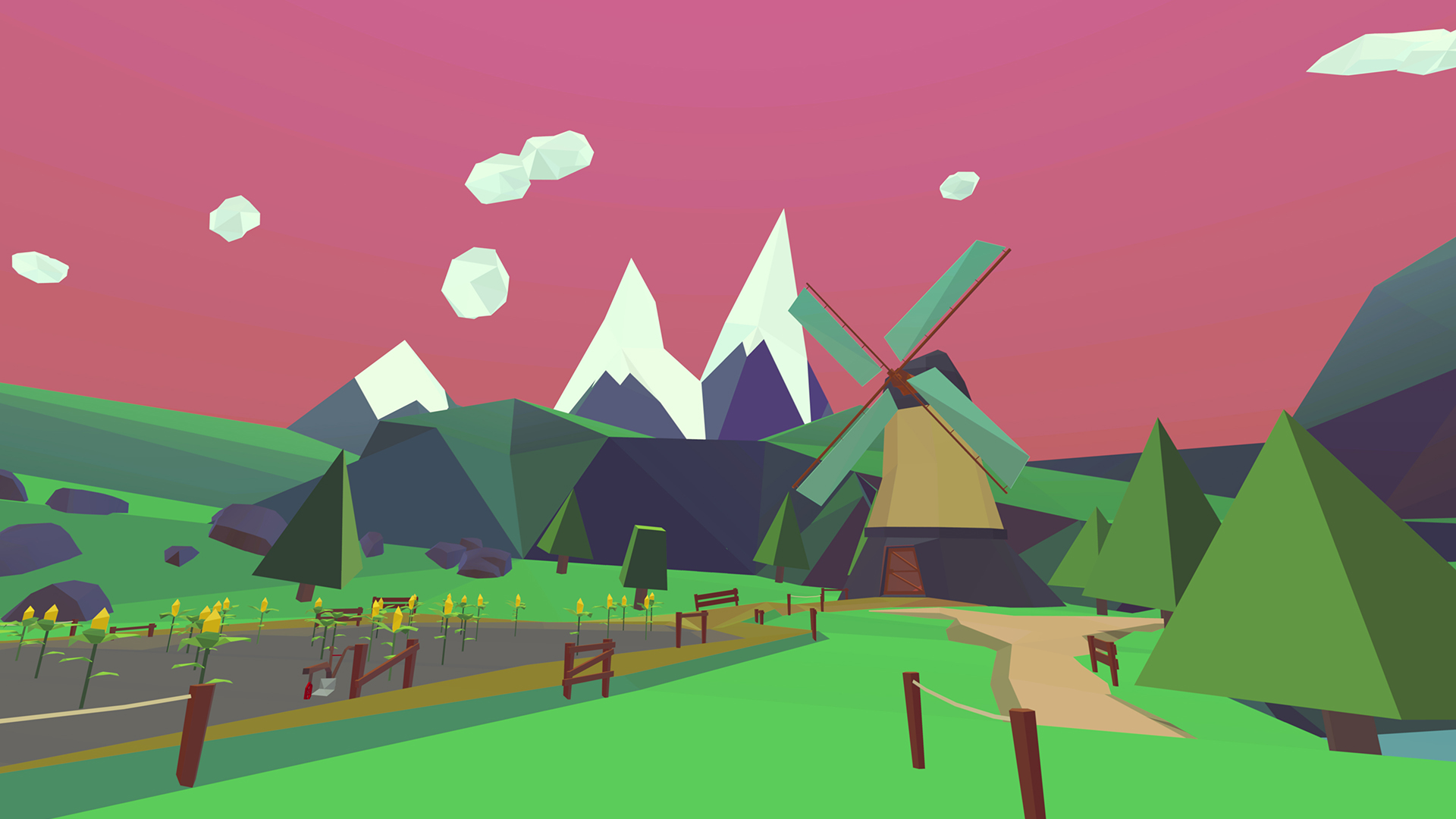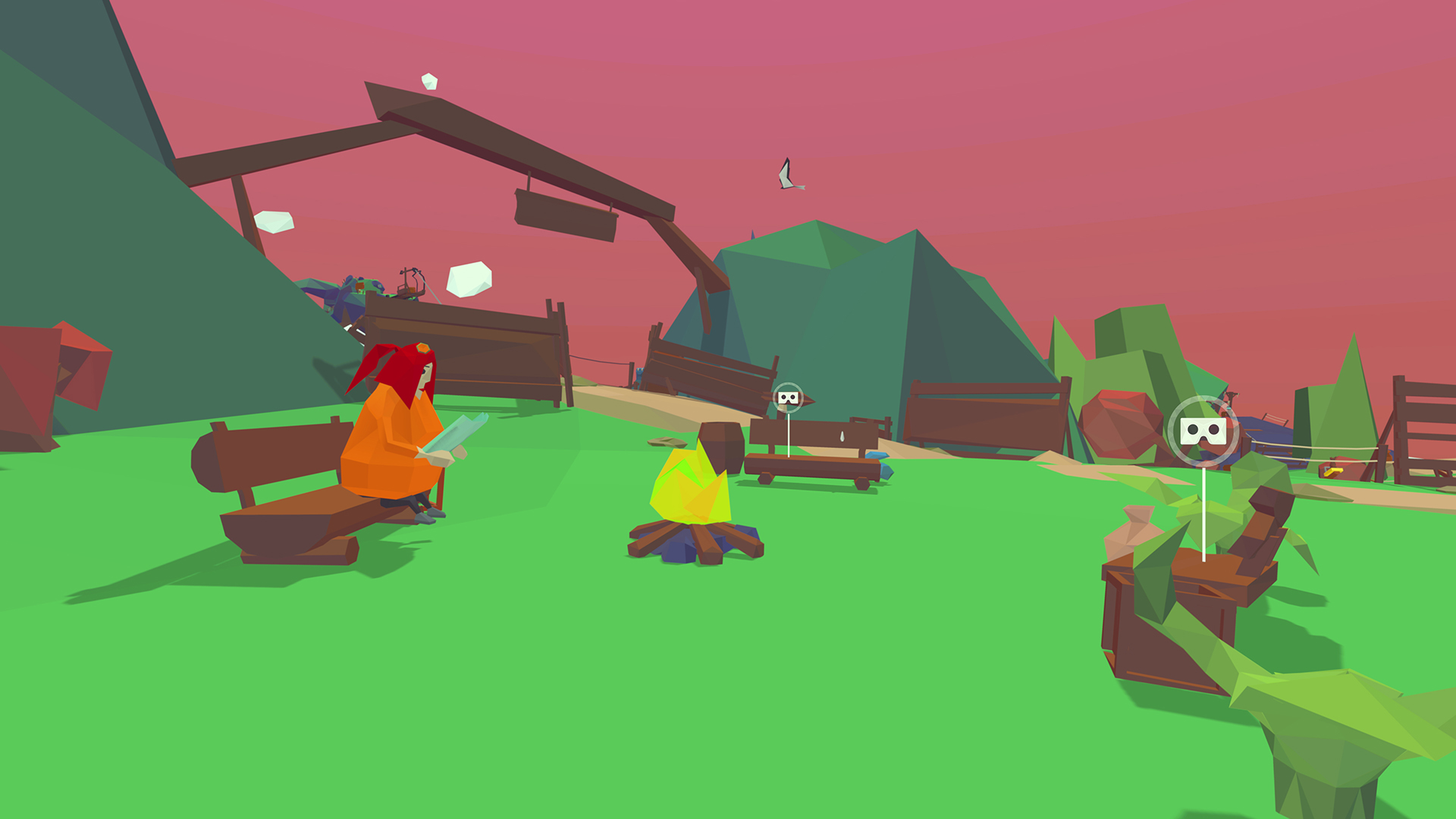 5
Unique Mobile Virtual Reality Events
Discover the great mine and enjoy the VR rollercoaster.
2
Let the fish surprise you!
3
Find all the characters and villagers to interact with in VR.
Follow us on instagram, twitter or check out our facebook page for the latest news! Yes, we should be more active ;).
No Pressure Studios – Waanderweg 64 – 7812 HZ Emmen – The Netherlands