Heb je altijd in de game industrie stage willen lopen en doe je dat het liefste bij een jong en ambitieus bedrijf? Dan is dit jouw kans! 
We zoeken we een stagiair die het leuk vind om te werken aan onze nieuwste games. Je zal betrokken worden bij alle facetten van game-development. 
Je kunt hierbij denken aan character-design, level-design, animatie-design en interface-design. Het is dus een uitdagende en ook zeer leerzame stage voor iedereen die een beroep in de gaming wereld ambieert.
Functie eisen
Student met MBO- of HBO-opleiding en passie voor games & design.
Kennis van de game engine: Unity3D.
Kennis van 

Blender, 

3Ds Max, Maya of een ander gelijkwaardig 3D programma (Niet van toepassing op 2D artist).
Kennis van Photoshop.
Kennis van riggen, skinnen en animeren is een plus.
Kennis van typografie, kleurgebruik en verhoudingen is een plus.
Kennis van audiodesign is een plus.
Je bent ambitieus, gedreven en een aanpakker.
Wij bieden
Meewerken van concept tot publicatie.
Kans om je portfolio op te bouwen.
Werken aan vette projecten.
No pressure!
Interesse?
Stuur ons dan een korte motivatiebrief en je portfolio naar: info@nopressurestudios.com 
Have you always wanted to do an internship in the game industry, No Pressure Studios is a young and ambitious company looking for you!
We are looking for a trainee who likes to work on our latest games. During your internship you will participate in several mobile games. You will be involved in all facets of game development.
We are looking for a game artist!
Interested?
Send us an email with your portfolio and motivation to: info@nopressurestudios.com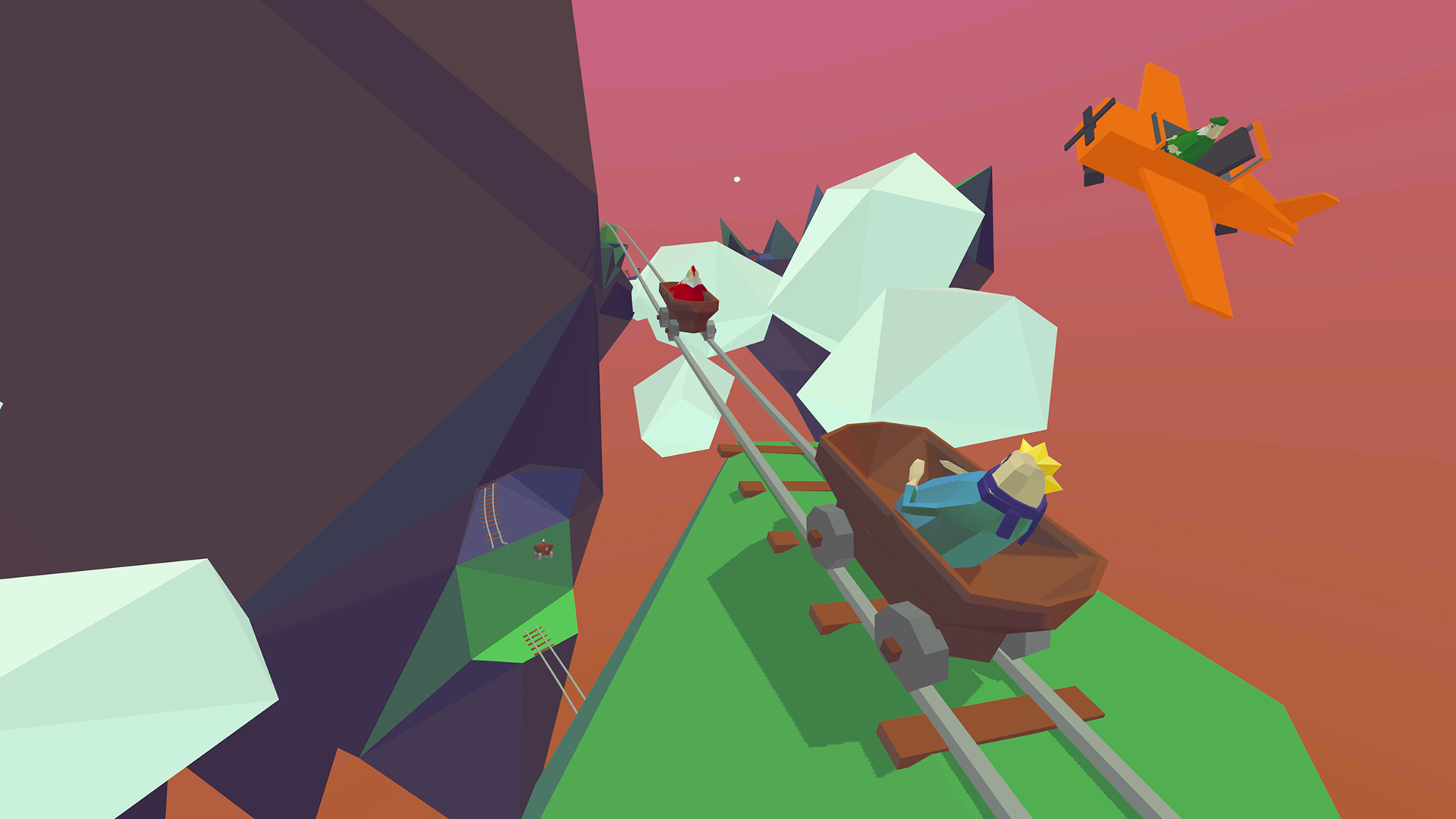 Unique Mobile Virtual Reality Events
Discover the great mine and enjoy the VR rollercoaster.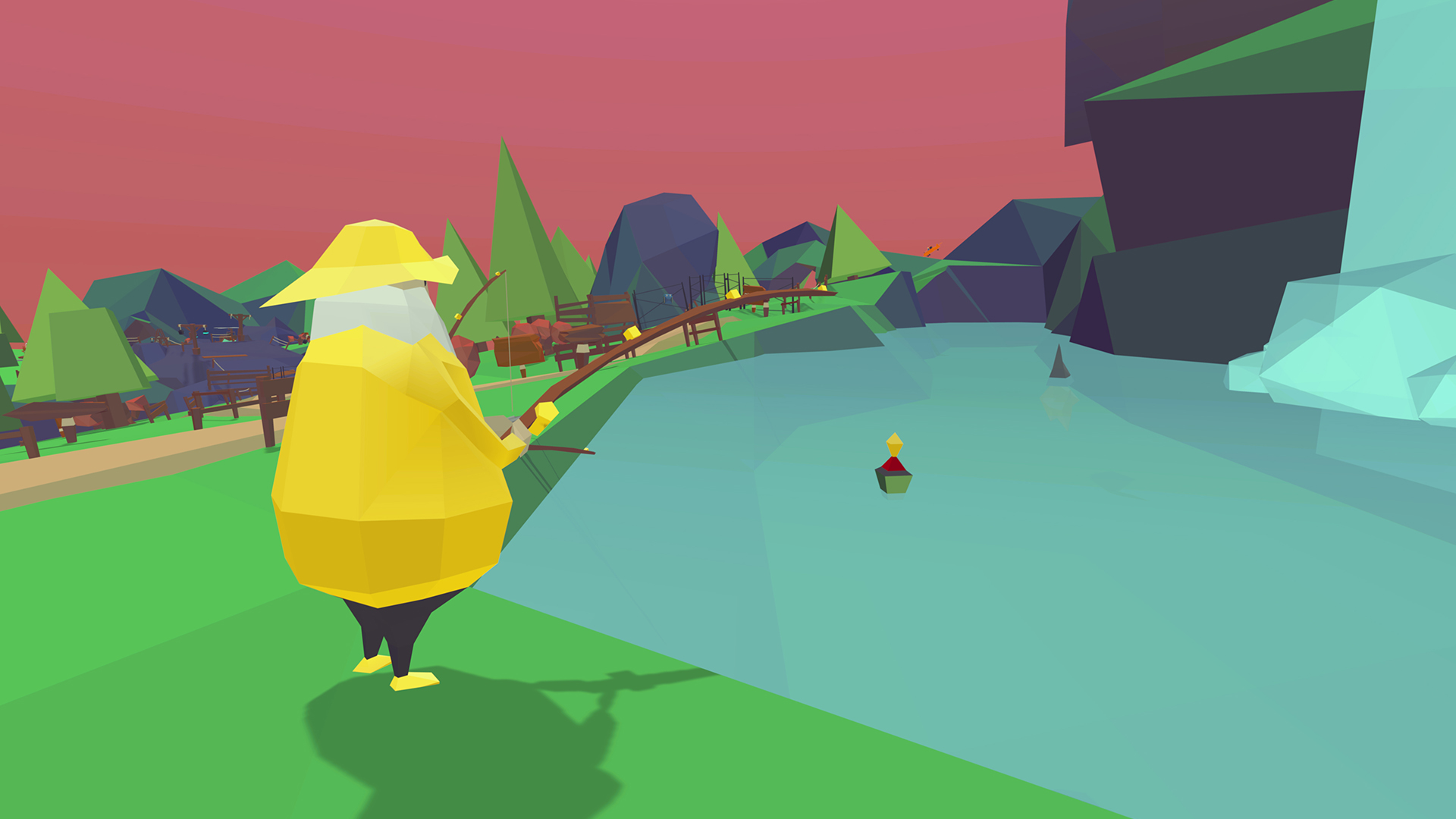 Let the fish surprise you!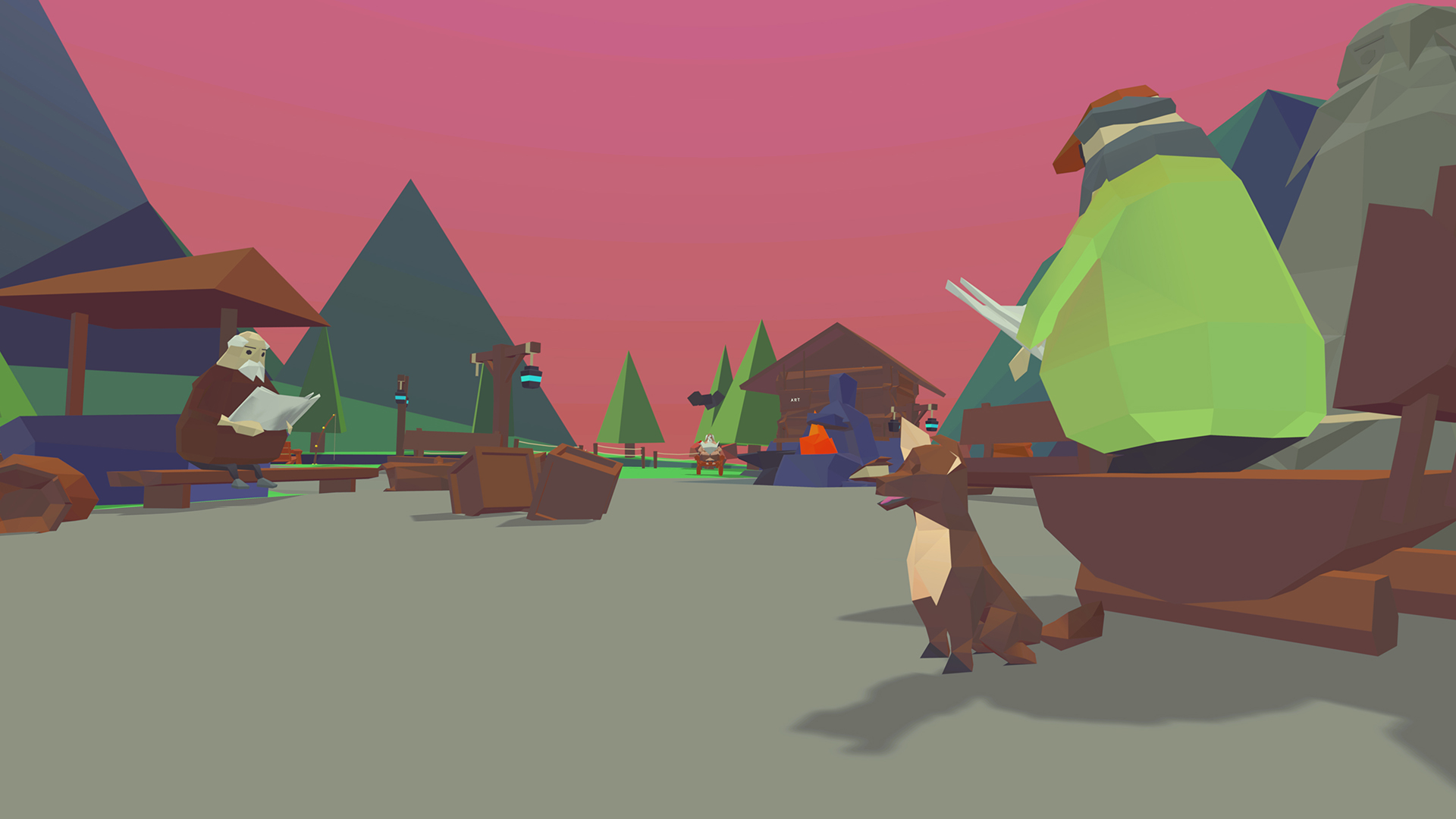 Find all the characters and villagers to interact with in VR.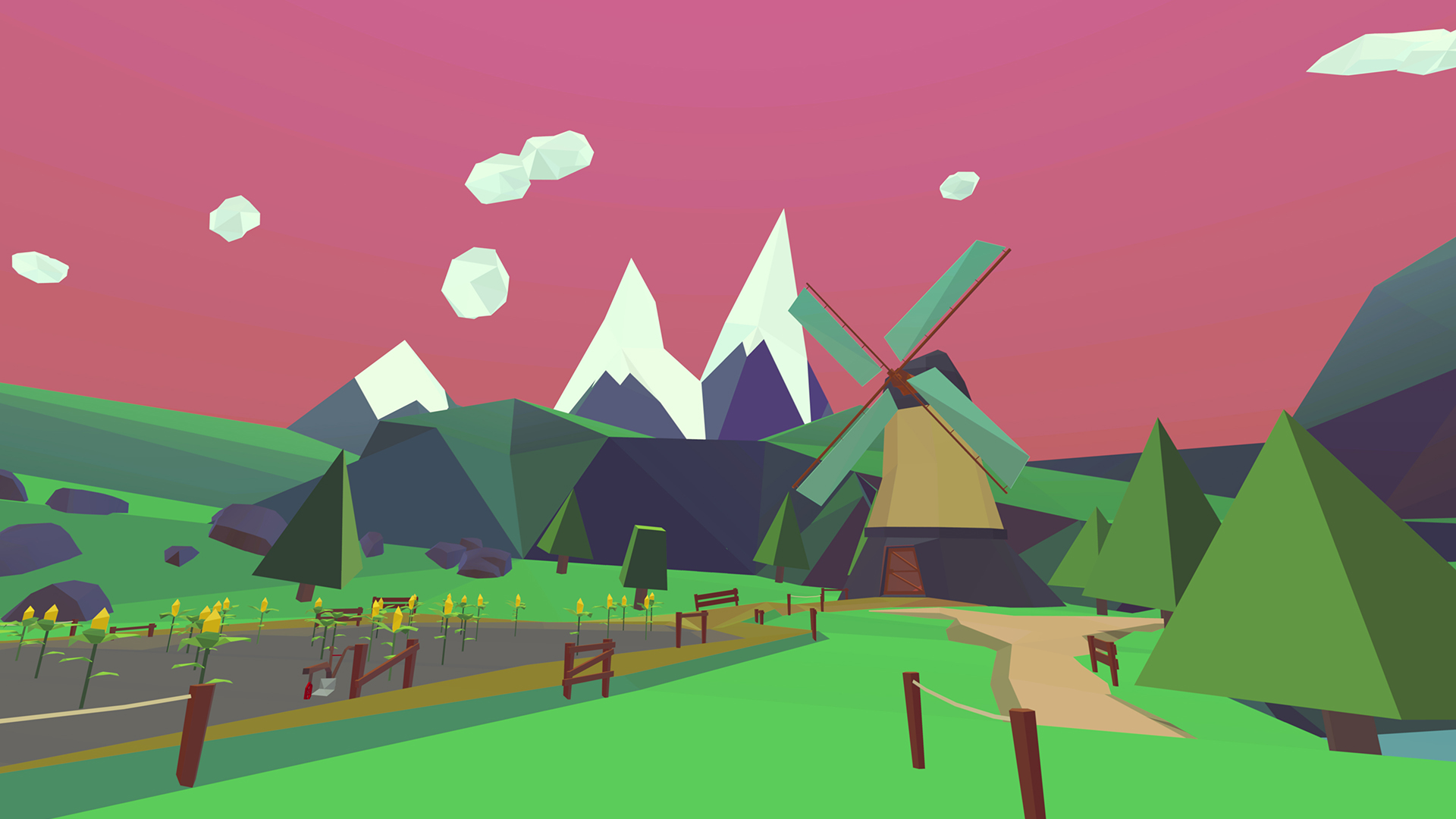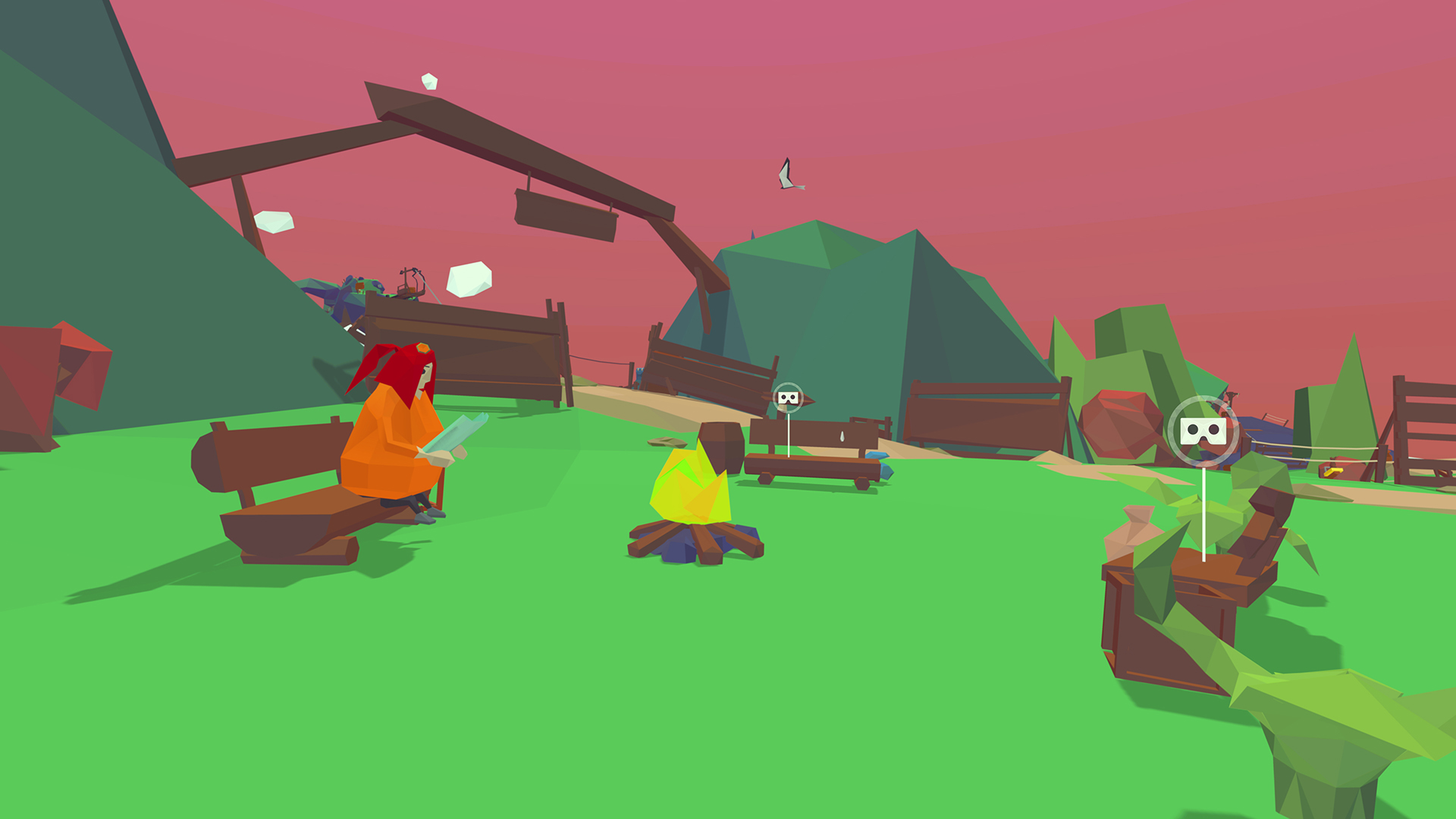 Follow us on instagram, twitter or check out our facebook page for the latest news! Yes, we should be more active ;).
No Pressure Studios B.V. – Waanderweg 64 – 7812 HZ Emmen – The Netherlands