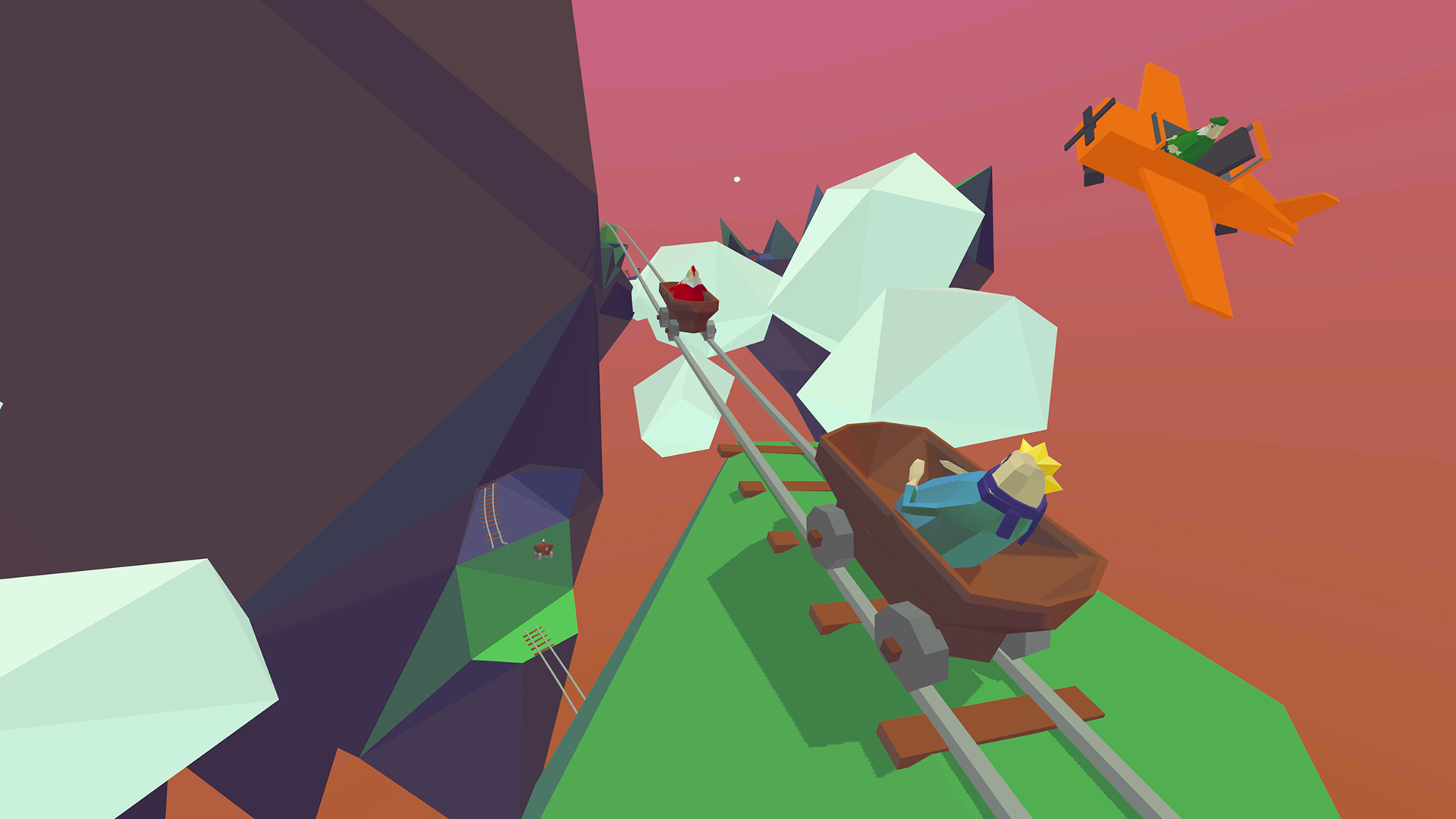 Unique Mobile Virtual Reality Events
Discover the great mine and enjoy the VR rollercoaster.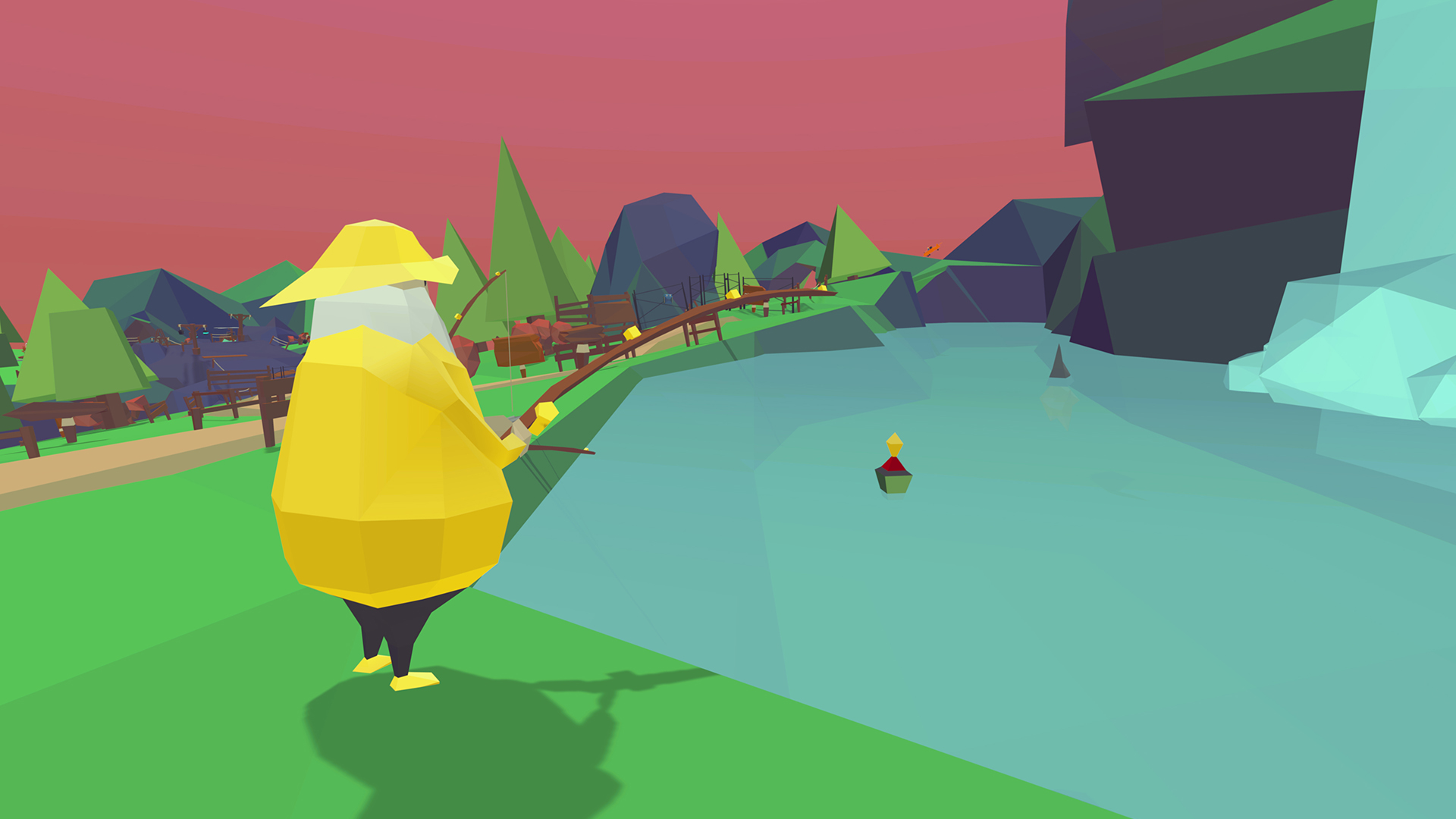 Let the fish surprise you!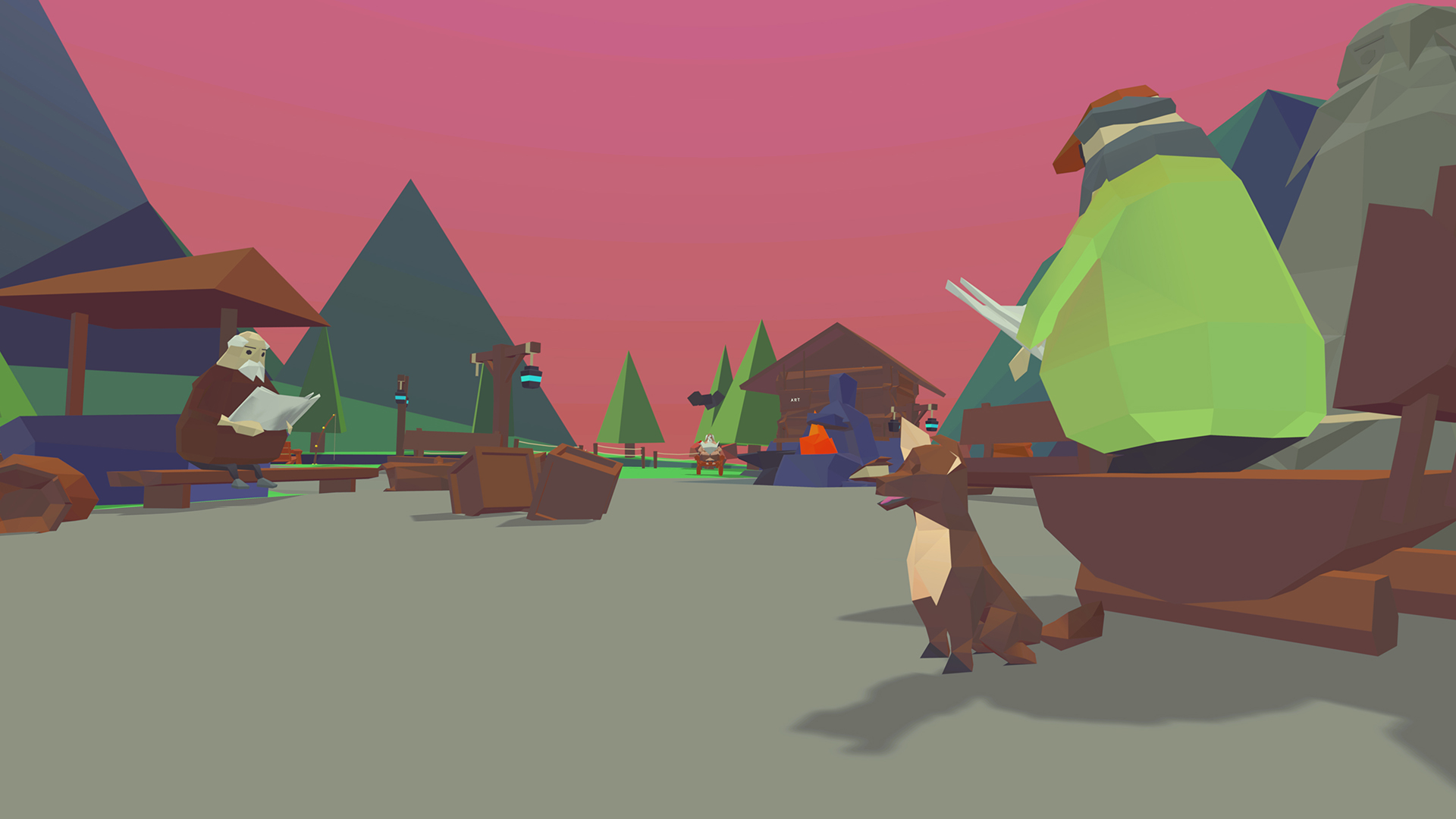 Find all the characters and villagers to interact with in VR.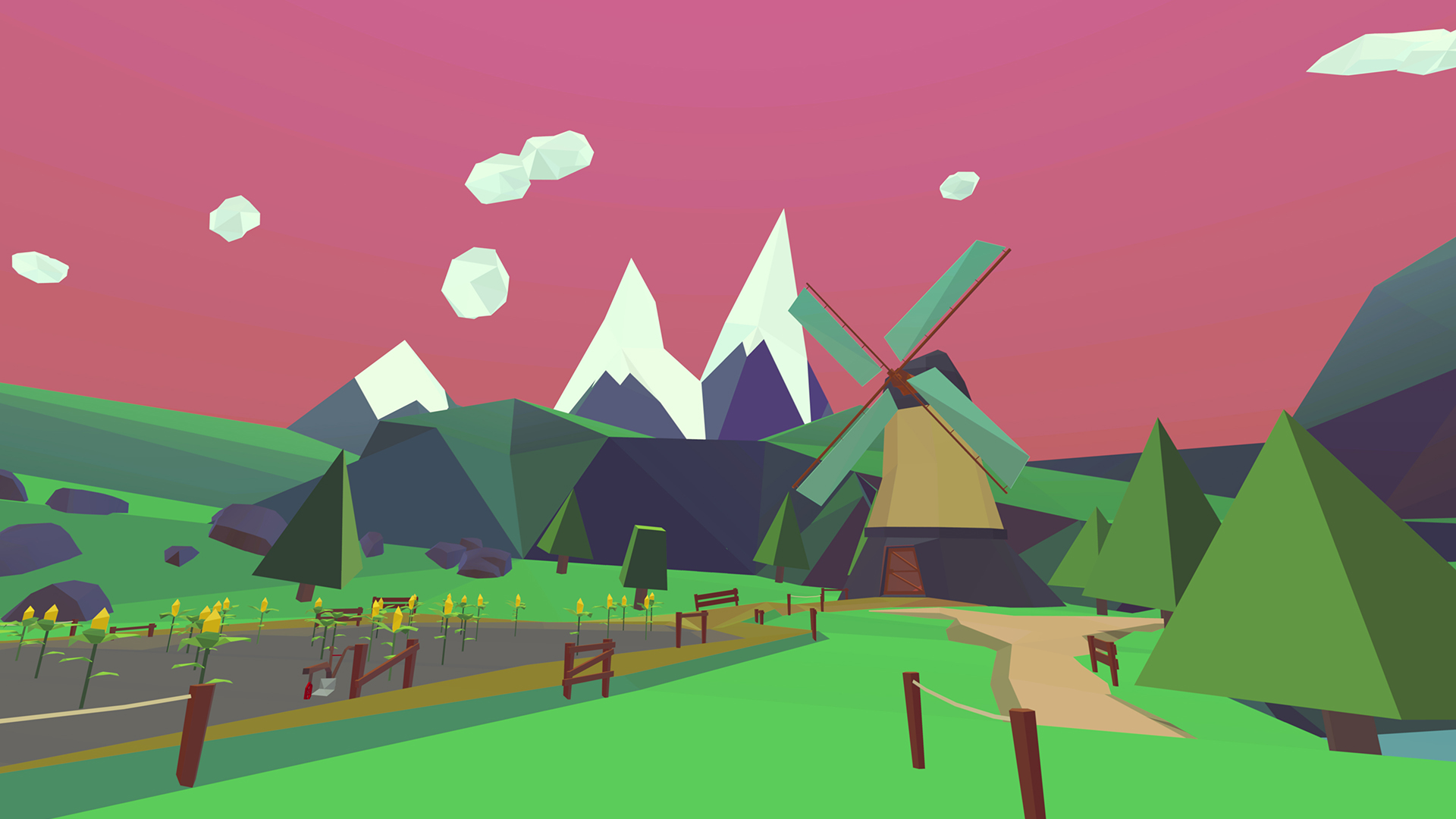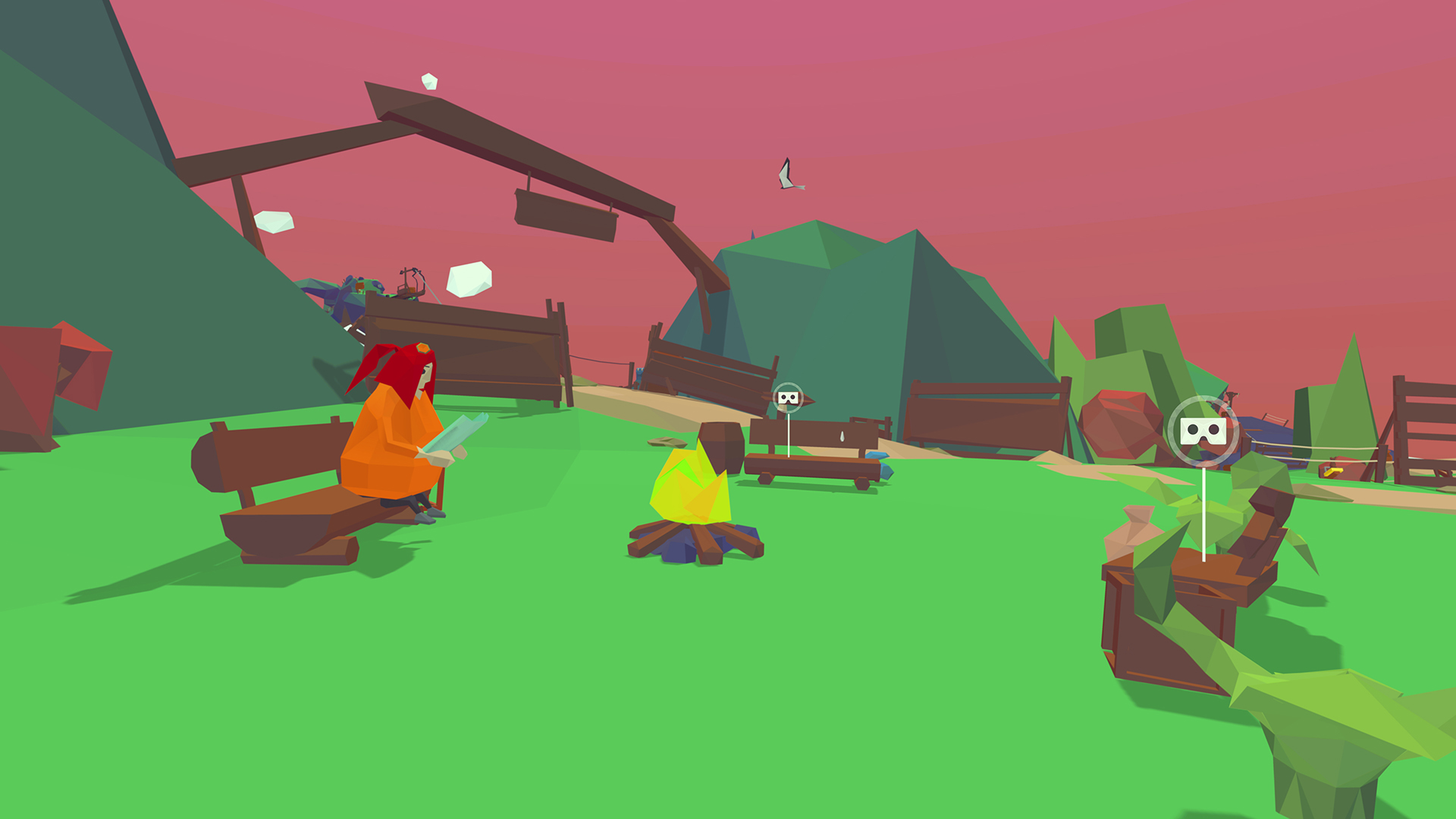 Follow us on instagram, twitter or check out our facebook page for the latest news! Yes, we should be more active ;).
No Pressure Studios B.V. – Waanderweg 64 – 7812 HZ Emmen – The Netherlands